Site Work in Dalton, GA
While we specialize in underground utilities services, Grade-1 Underground applies our expertise to other areas of site prep. We're everything you need us to be during the earliest stages of your site development project, from a land clearing partner to a retaining wall company. We're happy to lend our equipment and capabilities to properties across Dalton, GA.
Excavation and Grading
Every development starts with excavation services. Whether that's digging out a foundation plot or trenching in utilities, earthworks are the fundamental beginning. We help keep your development timeline on track right from the get-go with excavation services that are swift and to-spec.
In addition, we're also seasoned grading experts. When it comes to grading for runoff and erosion control, flat grading for future paving or complex grades across different areas of a property, we're the experts who can handle any scope of work.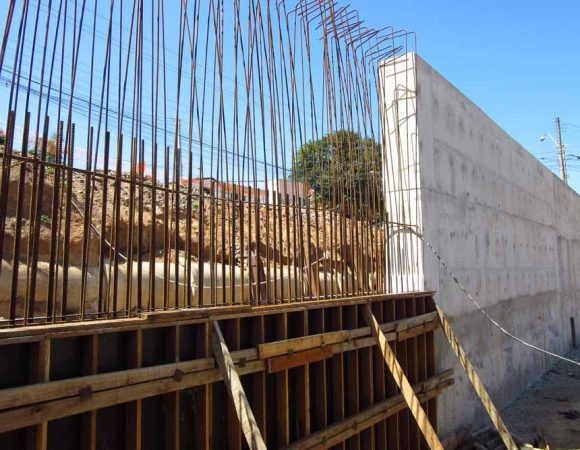 Site Prep Services
Our heavy equipment and experienced site prep teams bring you a complete range of site prep services even beyond excavation and grading. We're available for land clearing on sites in Dalton, GA, and can take the reins early in your development to ensure results that enable the next phase of construction. Let us help you get your site ready for staking and excavation. We can even haul away debris or mulch on-site.
Concrete and Retaining Walls
We have experience as a retaining wall company, and we can also prep your site for concrete work. Our approach to paving is encompassing—from excavation, to grading, to aggregate work that ensure a solid, stable surface. Whether it's a retaining wall for erosion control or concrete that lays the foundation for a retention pond, trust in our experience to ensure exceptional results.
Get Ready for Development
Start your development off on the right foot with excavation services that literally lay the groundwork for excellence. Grade-1 Underground performs excavation and grading, land clearing and mulching, and even concrete services—all designed to get your site ready for the next phase of development. Reach us today at 706-529-7875 to inquire about our capabilities.