Underground Utility Services in Dalton, GA
Underground wet utilities are out of sight, out of mind—until they're compromised. From burst pipes to shifting and shearing, these issues affect everything from your property's waterworks to the integrity of the land itself. Don't waste any time in calling Grade-1 Underground for sewer line and water main pipe repair in Dalton, GA.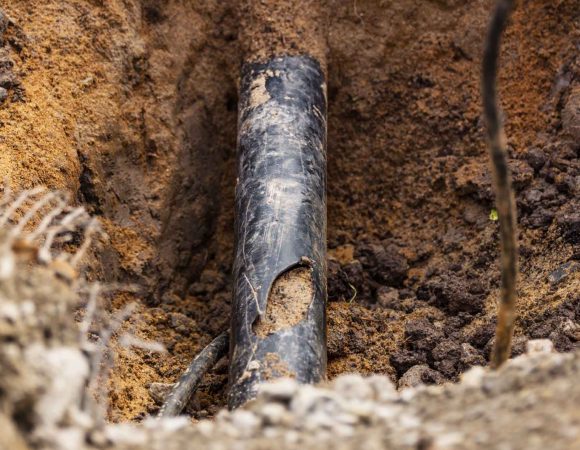 Water Lines and Mains
Potable water systems are integral for any property. Unfortunately, many water mains and lines in this area are old and prone to rupture or damage. If you need water main pipe repair, we're ready to provide it. We specialize in dealing with underground wet utilities, and can trench down for repairs that restore the integrity of your water systems.
Beyond water line and main repair, we're also capable of potable water systems installations at new properties. Trust us to lay your lines with care and ensure they meet all codes for depth, plumbing type and orchestration.
Sewer Lines and Mains
A damaged sewer line can cause big problems for your property. We offer sewer pipe services to properties across Dalton, GA. Not only do we know how to pinpoint the nexus of damage with your sewer line, we can quickly excavate and repair it. We'll stop effluent contamination in its tracks and restore the integrity of your sewer lines or main.
We're also capable of installing new sewer mains and lines on developing properties. Trust us to do it right, to avoid the pitfalls of improperly laid lines and the future headaches that come from them.
Choose the Underground Utility Experts
Installing and servicing wet utilities takes a skilled, experienced approach. Trust Grade-1 Underground for water main and sewer pipe services, and get the peace of mind that comes from working with qualified experts. Reach us today at 706-529-7875 for more information about wet utility services and our capabilities when it comes to working with underground infrastructure.